We're Ready To Go To Work For You.
Larry L. Bryson, Architect, P.C. provides each client with an in-office leadership team, backed by an extended group of experienced consultants, selected based on specific skills needed for the project and working in coordination to provide you with a complete project design. Together, our expertise enables us to give you the best possible project outcome.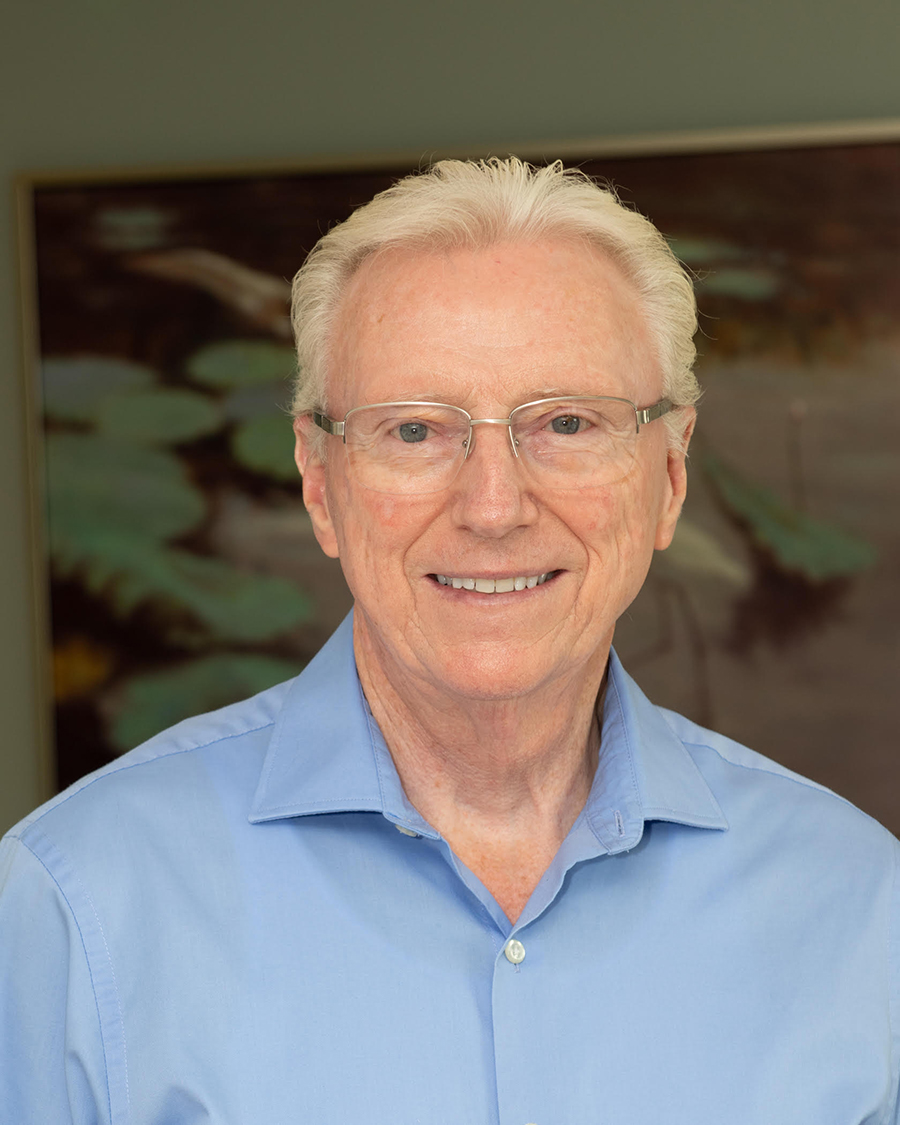 LARRY L. BRYSON, ARCHITECT, P.C.
As the founding principal of the practice, Larry L. Bryson is dedicated to active involvement throughout all phases of our projects. His years of experience have crafted excellent communication, organizational skills, and a unique methodical approach to problem solving, allowing successful completion across projects with multiple and diverse team members.
Beyond his commitment to the practice, Larry is an active member of numerous community organizations, holding leadership roles within many. He received his architectural degree from Southern Tech, now Kennesaw State University, in Marietta, Georgia, in 1975, and has been a Registered Architect since 1984.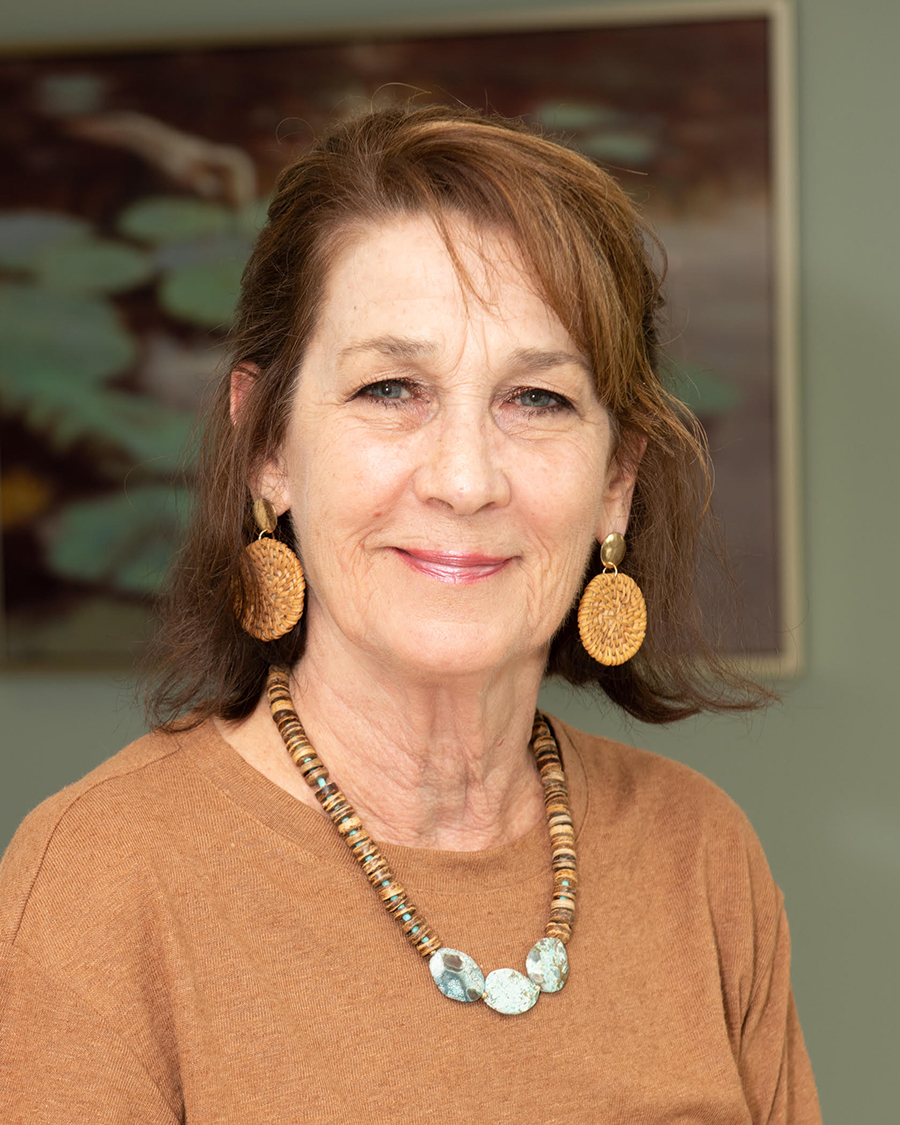 Terri has served the Larry Bryson firm for over 30 years, beginning part-time in 1991 and now working full-time as the office manager. In the early days, Terri fell in love with the atmosphere of the firm, watching the step-by-step, detailed design work that goes into each project plan. Today at LBA, Terri is the first to greet guests with coffee, water, and chocolates! Her welcoming presence in the office and on the phone are part of her daily work to go above and beyond, ensuring that clients feel satisfied, that their needs are met in a timely fashion, and that they are at ease with all the staff.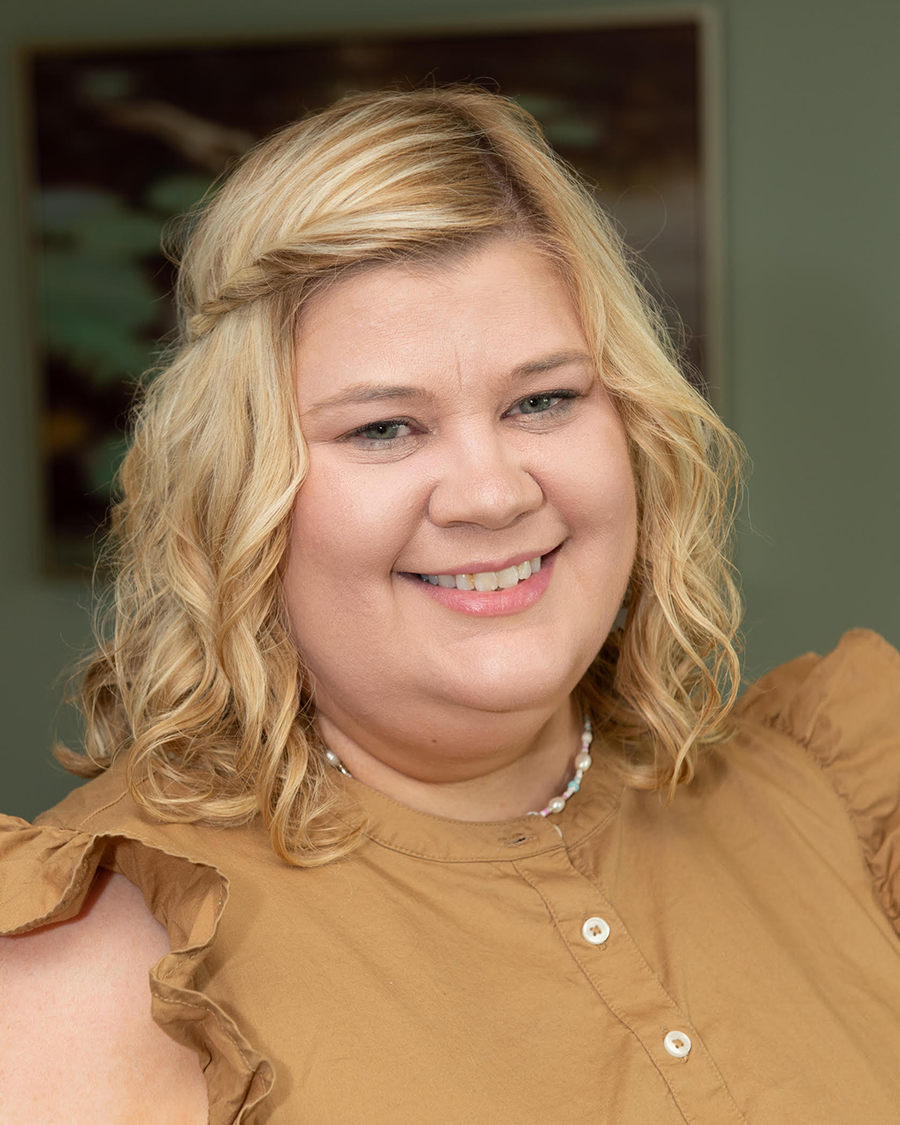 In 2018 Laure joined Larry Bryson, Architect, P.C. after over a decade of work in high-end residential projects—designing, drafting, and providing AutoCAD training. Laure's work has added to the creative breadth of the LBA team, and though her specialty is residential architecture, she has enjoyed learning the commercial side of the work, helping to turn clients' thoughts into something tangible. Laure graduated in 2001 from Okefenokee Technical College and Waycross College with a dual associate degree in drafting and technology. In 2006, she completed her bachelor's in architecture from Southern Polytechnic State University. She is currently pursuing her architectural license in order to offer LBA clients additional services.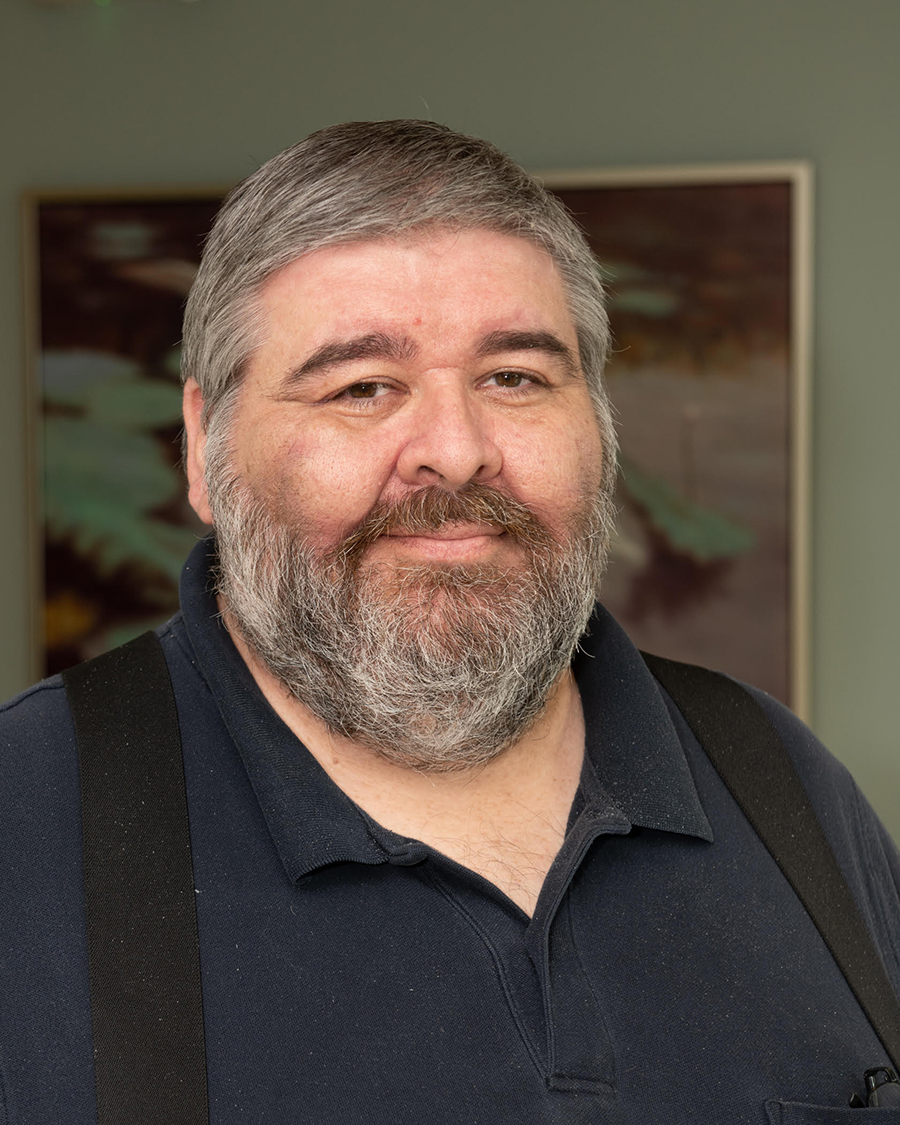 After graduation from Brunswick High School and a short period of work for his uncle's construction company, John began learning AutoCAD and drafting house plans for friend. In 1999, he was looking for work when he heard about an opening with the Larry L. Bryson firm. For the last 23 years, John has faithfully served all types of clients, managing projects and helping to implement LBA designs.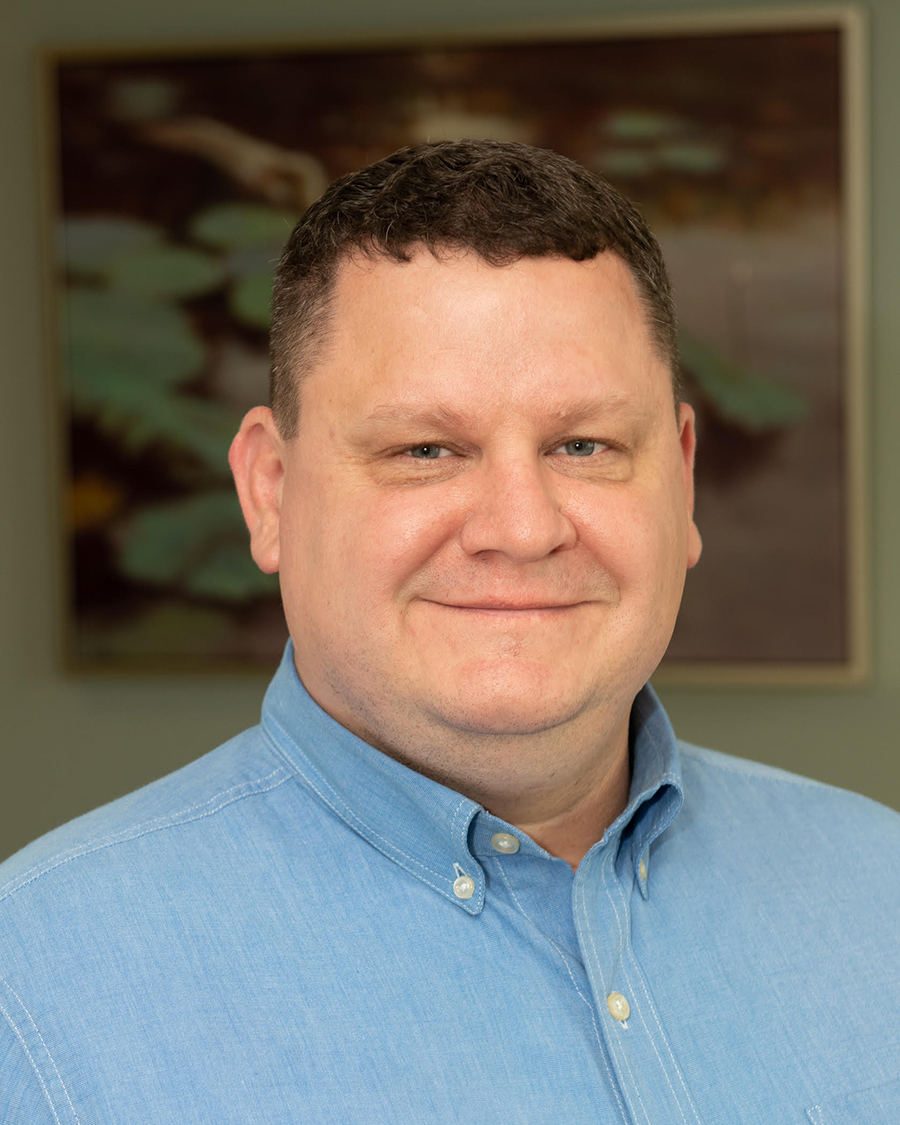 Eric's early interest in architecture began with high school drafting classes and summer jobs in construction-related industries. Eventually, these opportunities solidified his desire to pursue a career in the field. He then continued his education at Middle Georgia College, studying architectural design. For the past 23 years, Eric has worked professionally with various architectural firms, and he has been part of the Larry L. Bryson team for the last 8 years. His desire is to facilitate people's dreams and to see the designs on paper come to life.