UPLIFTING GEORGIA + FLORIDA SINCE 1984
LARRY L . BRYSON, ARCHITECT, P.C
For nearly 40 years, Larry Bryson has established his full-service firm as the region's premier architectural agency. The Larry L. Bryson, Architect, P.C., team excels in the provision of diverse design solutions for all types and sizes of projects—from conception to implementation. Every day, we breathe life into dreams. We design—so you can build.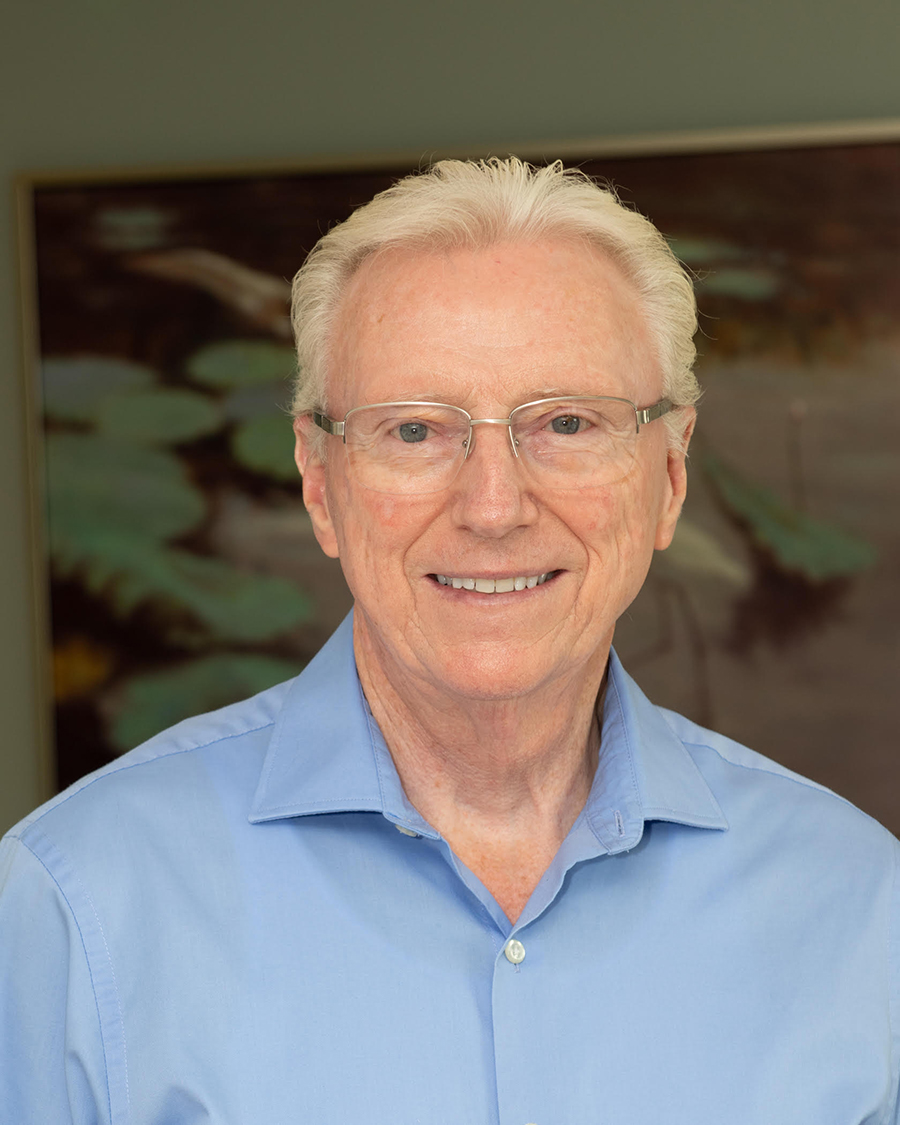 Larry Bryson
Principal Architect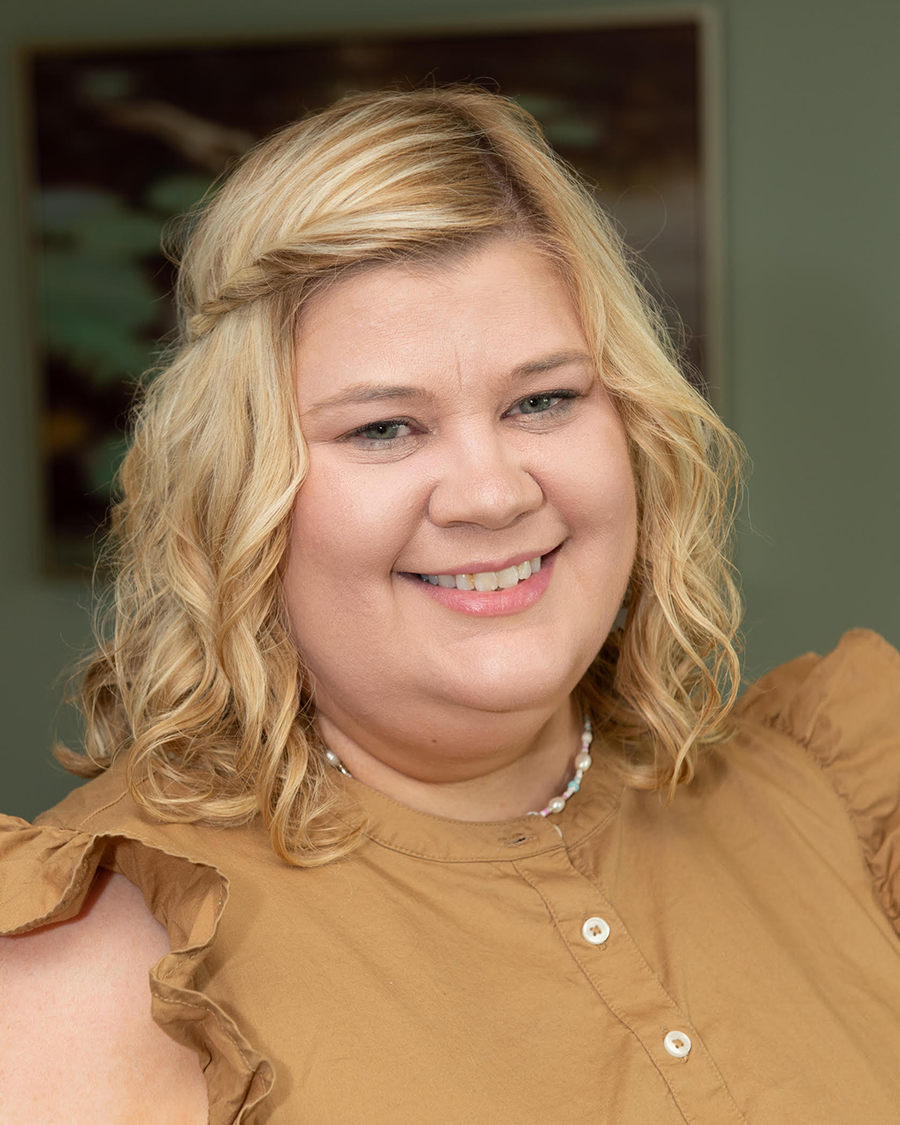 Laure Dowling
Associate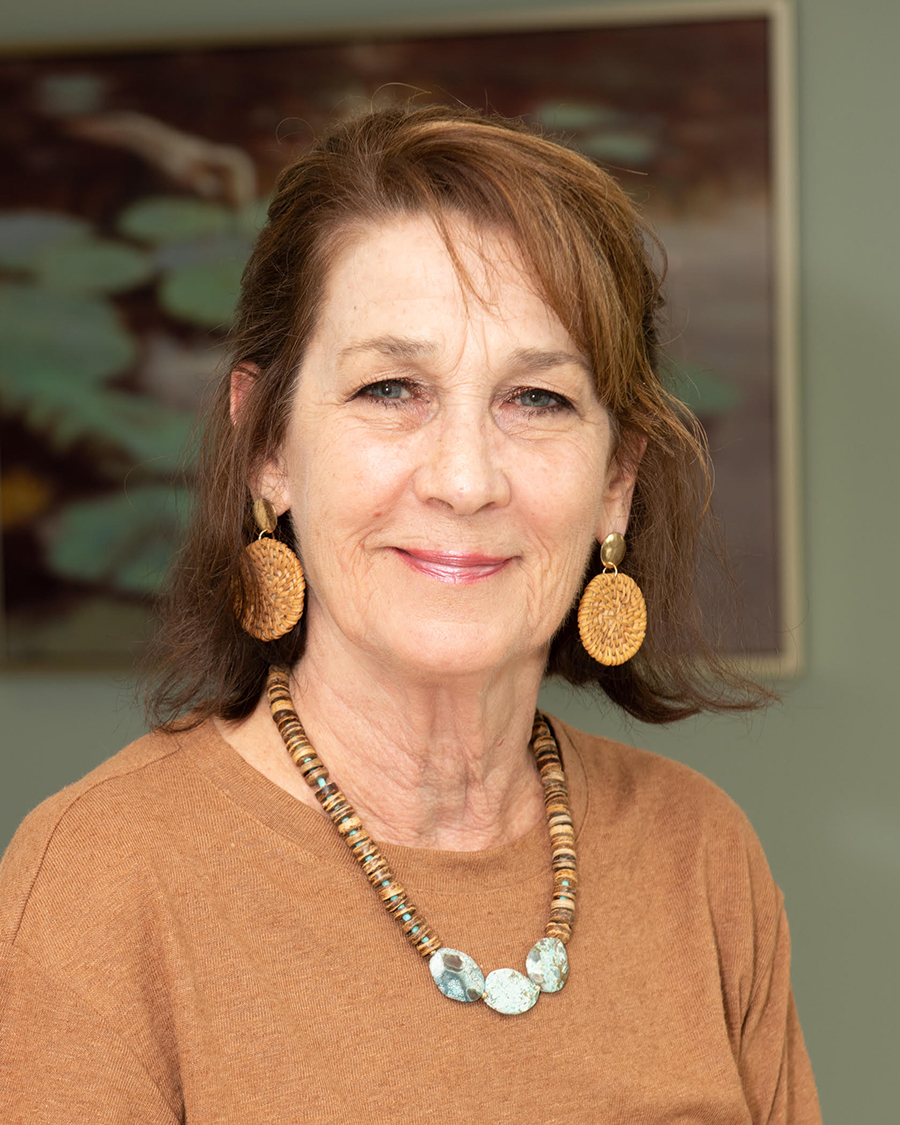 Terri Dawsey
Office Manager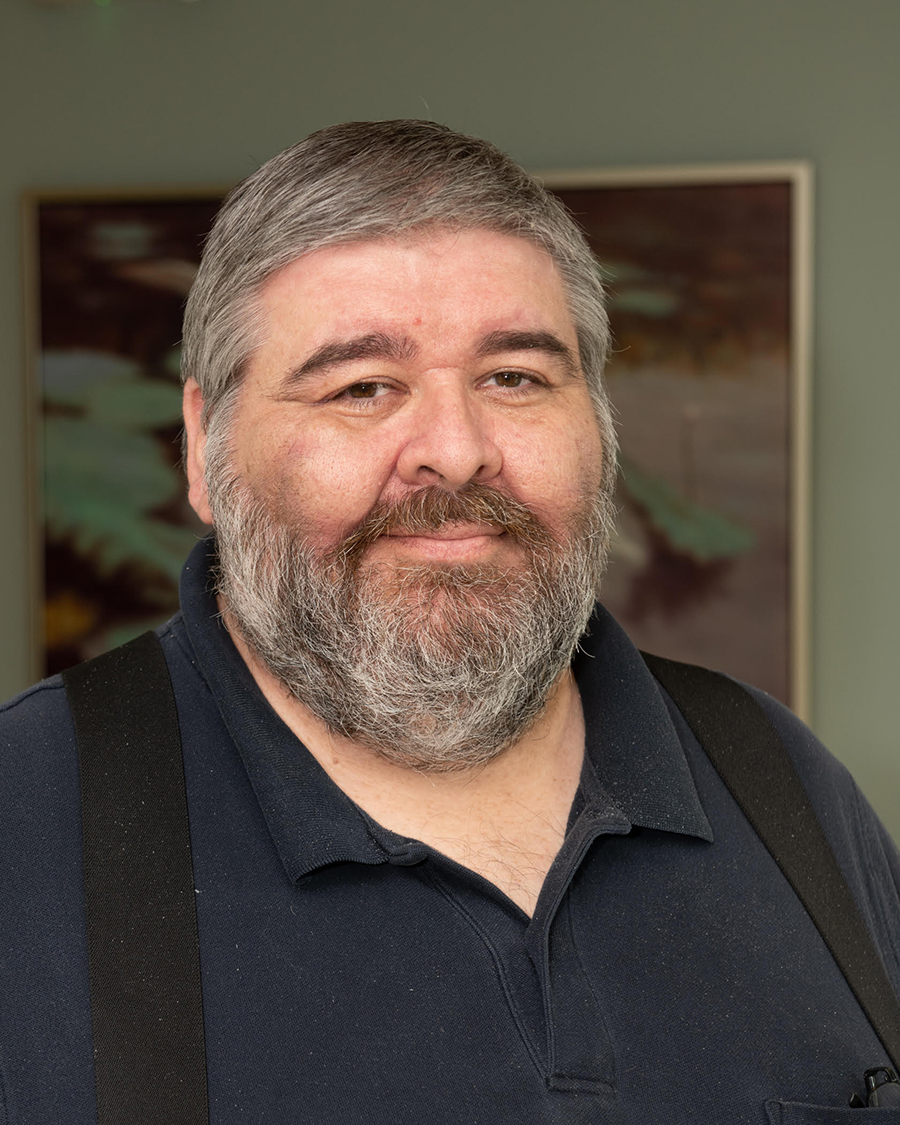 John McIntyre
Project Manager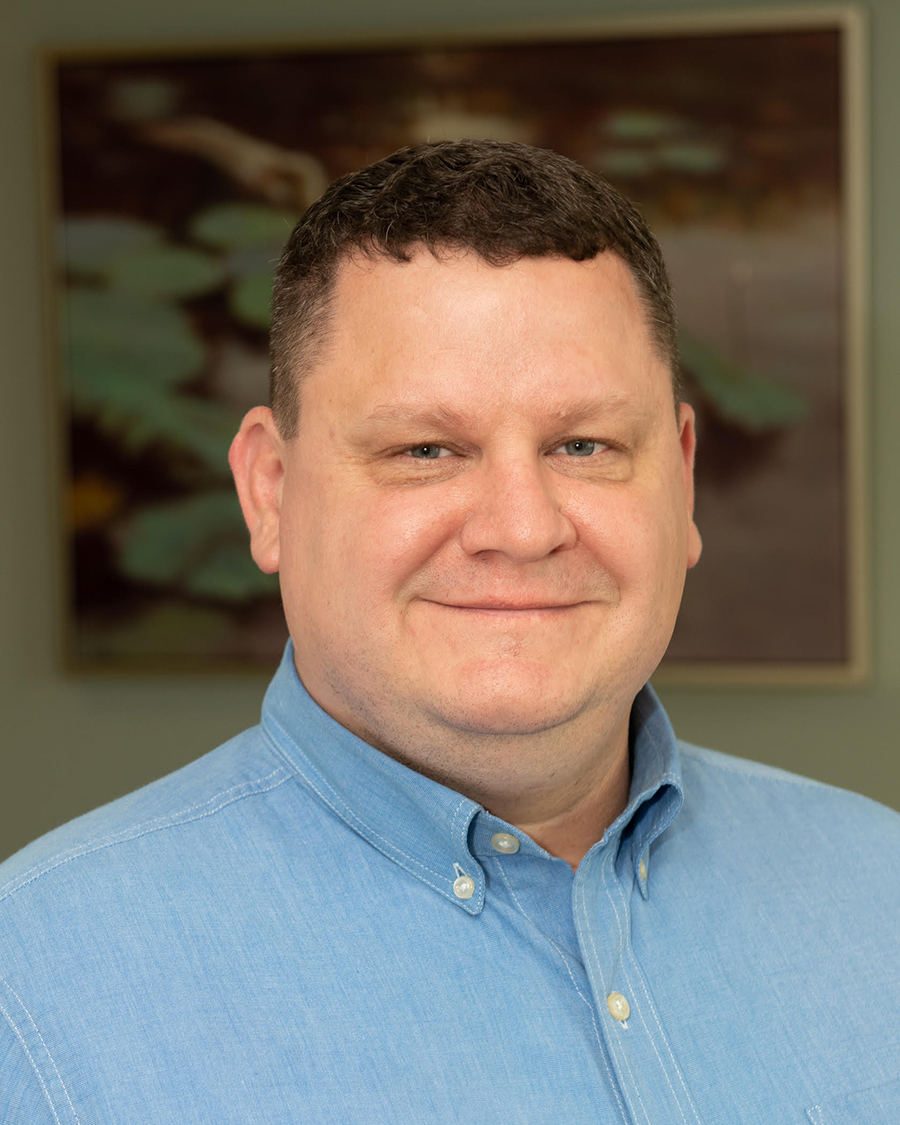 Eric Lane
Senior Technician
Our portfolio features work across a broad spectrum of commercial and residential spaces.
Explore photos of various home projects, offices, retail businesses, restaurants, healthcare facilities, manufacturing, and more.
Visit Us in Brunswick
After over 30 years on Saint Simons Island, we are delighted to continue serving Georgia and Florida communities from our beautiful new location.
1403 Fountain Park Circle
Brunswick, GA 31520